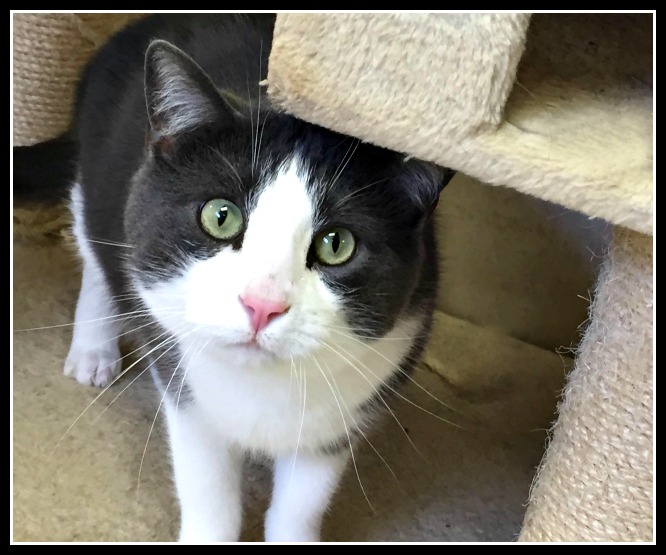 Skywalker
May the force be with you! 
That's what I'm wishin'!  What I'm also wishin' for is a loving fur-ever home!  Name's Skywalker!  Yep!  That's me!  I walk a little funny 'cause I got hurt a couple years back but I'm good to go!  I get along just fine!  Why don't you come and visit me when you get the chance?  I'm here with LOTS of other kitties needing homes!  Maybe you'll have a little room in your home for one of us! – I'm wishin"!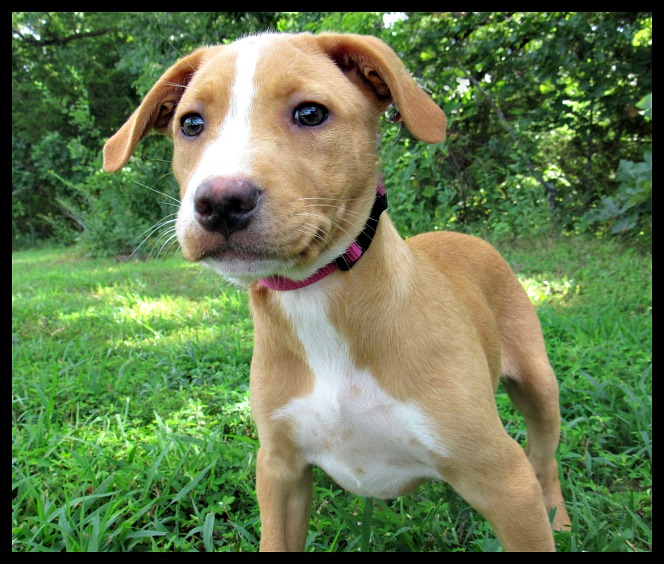 Pansy
SO MANY THINGS TO LOVE!
I love chasing the flutterbys and playing in the sweet grass with my sisters!  Don't know what a couch is, but from what I hear I'll love snuggling on one with my nice, warm human someday too! I'm Pansy. My sisters and I were born here at Dogwood.  We're real anxious to find out what a loving fur-ever home is like! Do you have one for us?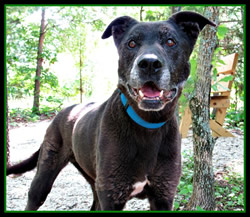 Maycee
Once upon a time, I had a great dad and we were really enjoying life together. My world crashed when he was deployed overseas. I came back to Dogwood where the living is easy and the people are nice. I'm starting to get a little grey now, but I'll never stop dreaming and hoping. I'm very loyal and obedient. I love kids, car rides, soft beds and tummy rubs. I hope to meet you soon!
Love, Maycee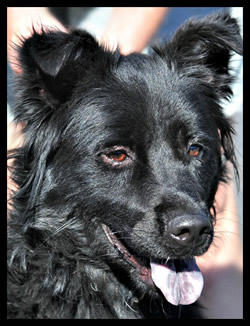 Pippa
You gonna throw a ball? Bet I can catch it! Or, maybe we could go for a walk! I'm good on a leash and like to sniff grass and rocks and stuff! Being a friendly sort of girl, I love to meet people too! You see, I'm a forever kind of dog, looking for a forever kind of home! If you give me a chance, I'd be a really good friend! Promise! Come see me please! Just ask for Pippa!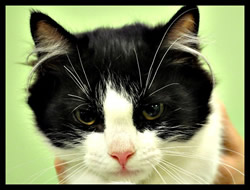 Mist
My name is Mist.
I like to be kissed
Right on my pink little nose!
I'm waiting at Dogwood for a happy new home,
For which I'll be grateful, whiskers to toes!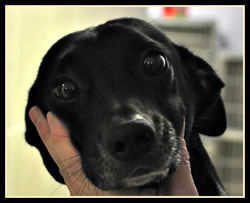 Blackie
Ya gonna kiss me? I sure do love kisses! Belly rubs and ear scratches are pretty great too! I was brought to Dogwood with my babies and took great care of them! Now they're big enough to be on their own and I've got a whole bunch of love left to share with you! I'm ready for a forever family to love! Please come visit! Just ask for Blackie! I'll be here….hoping!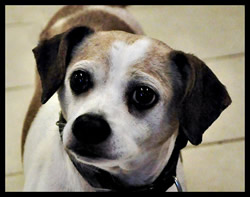 Buddy
I'm glad they told me heaven's a nice place 'cause that's where my owner went. The Dogwood people are taking care of me until I find a new forever home. I'm used to being a good Buddy! I already have lots of friends here, but I want my very own person to love. Could it be YOU? Doesn't matter what size your lap is – I'll make myself fit!
I hope to meet you soon!
Love,
Buddy